How to configure the columns in Jira tab?
Customizing the display of Jira issue fields allows you to show specific information that is most relevant to your team or project. This ensures that team members see the data that matters most to them.
To configure the table columns on the Jira tab which display Jira issues fields:
Open Jira tab.

Go to the Choose issue fields to be displayed below section.

Select the fields you need from the drop-down.

The columns are displayed in the same order you selected them.
Please note, that during the next visit to this Jira tab there will be displayed columns selected during the tab creation. If you leave this section empty, will be shown the default columns: Type, Key, Summary, Assignee, Reporter, Priority, Status, Created, Updated.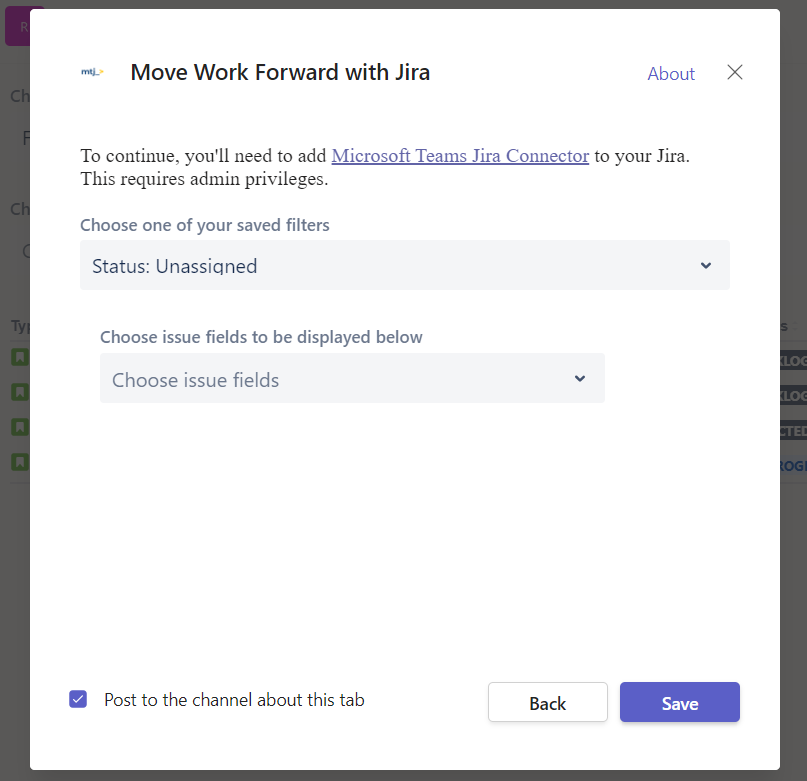 Updated: