How to create Microsoft Azure DevOps personal access token
In this short guide you will find how to create Microsoft Azure DevOps personal access token
You need to navigate to the Personal Access Tokens page in Azure DevOps. You may use a service user for this.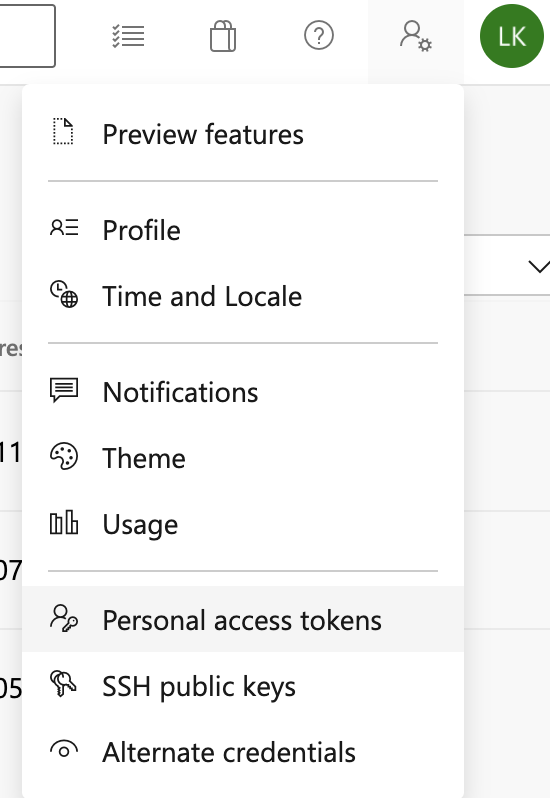 Create a new personal access token with minimal scope.
It depends on which macro your organization plans to use.
Work item and work item search queries require Work Items read scope.

Embedding wiki pages requires Wiki read scope.
Below is an example of how it may look like.
Updated: